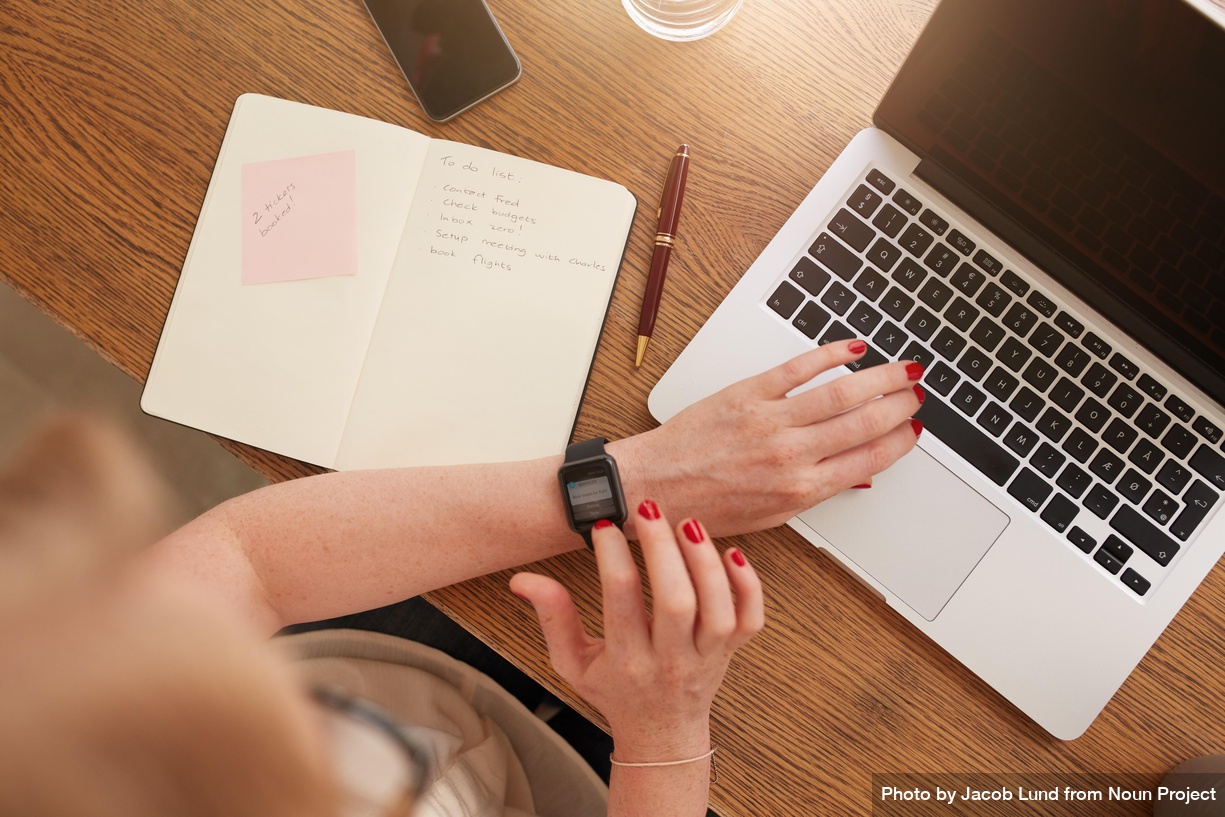 The pandemic has placed the AI 'zodiacs' in such a favourable position that 2021 will be seen in history as the formative year for the field. In the light of AI being the indispensable future, let us look at the top 6 AI trends to look out for in 2021.
Evolving AI for the new workplace scenarios
Companies that are evolving and those that are growing both will certainly take to AI in a more aggressive manner. To ease Covid-induced workplace disruption AI tools such as document extraction, return-to-work health monitoring, and even robots to ensure social separation will be used. Safe and ethical application of AI will be the need of the hour and the hurdle to tackle.
Ethical AI Will Take Shape
As AI's role in day-to-day tasks becomes greater so does the demand for ethical AI and this can be expected to be among the frontrunner of AI trends of 2021. There is a lot of uncertainty that comes along with AI because of its persistently increased usage. Data ethics are the centre of attention as customers and employees want the use of AI to be responsible. Even firms will prefer being in business with those who are committed to ethical data practices. Ethical issues facing AI currently include future job losses, ownership of AI mistakes, ultimate control of AI, algorithm fairness and data transparency et al.
AI will be used for experiential purposes
If 2020 was all about data, 2021, in addition to better data gathering and use, will see companies pushing themselves to use AI on newer grounds such as conducting holographic meetings for Work-From-Home employees as well as personalized manufacturing. The strategic planning game will be taken a notch higher with stimulating boardroom experiences.
Intelligent Process Automation or IPA will rule
Intelligent Process Automation will further automate artificial intelligence. It is no secret that the more data is fed to the algorithms they begin processing it in a superior way. With the use of OCR tech, AI in tandem with RPA will be able to read unstructured data from scanned documents. This is poised to boost businesses efficiency and help in operations expansion.
Data Will Constantly Evolve
As data continues to grow, businesses will make a beeline to keep ahead of competition and use advanced analytics as well as take to dynamic business models. Only data science professionals can help here as they work for businesses to relook at their modus operandi to get ahead of rivals.
Hybrid workforce may come alive
With the help of Robotic Process Automation (RPA), companies and organisations will merge AI and RPA functions for high volume work which is repetitive in nature. For example, something as simple as taking a xerox or monitoring temperatures of employees and reporting an ill case, will be done by AI and RPA. Humans will be seen working in collaboration with bots. Alexa, Siri, etc are just the beginning of this age.
Besides these, we see Natural Language Processing (NLP) will be developed further to comprehend human speech in a better manner. AI-based Conversational chat-bots will be advanced for better customer services. We also feel e-commerce based platforms will compensate customers for the lack of a sensorial experience by using AR/VR for online shopping.