How AI helped in completion of Beethoven's unfinished 10th symphony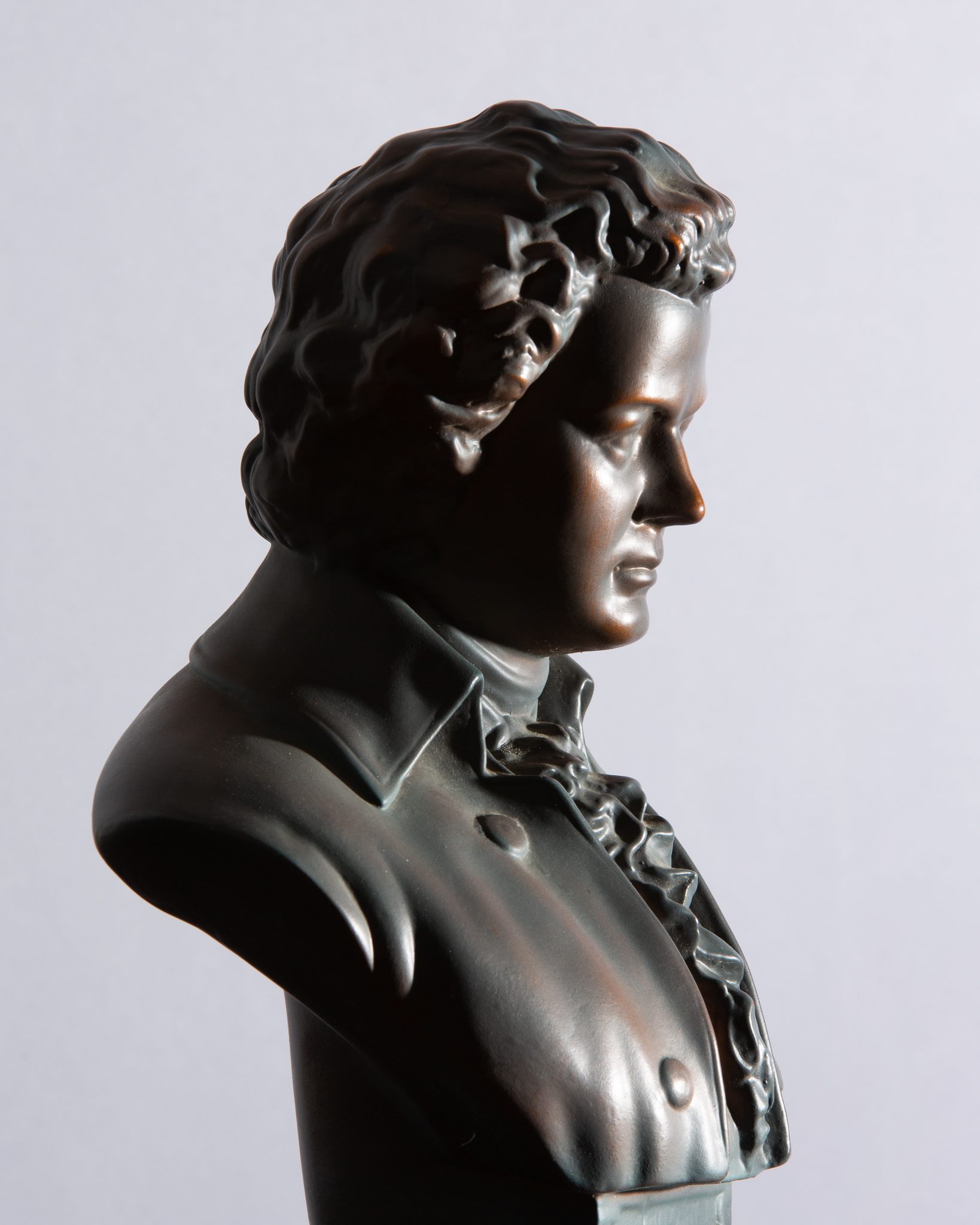 Music lovers can rejoice as Beethoven's unfinished 10th symphony has finally seen the light of the day thanks to a brilliant semblance of Artificial Intelligence and human work. For the uninitiated, the legendary German composer Ludwig van Beethoven composed nine symphonies and shortly before his death in 1827, he had begun work on his tenth symphony which remained incomplete until recently. Musicologists from all over the world have always wondered how the tenth symphony would have been. Picking up the pieces in the form of his musical sketches which were left behind, the work on recreating the tenth symphony began. With assistance from AI, German telecom giant Telekom along with a whole team of international musicologists and experts brought together this historic moment. A world premiere of Beethoven's completed 10th symphony was held on October 9 in Germany and it will also be released on BMG releases as Beethoven X – The AI Project.
The who and how: A team effort
In June 2019, a team which included Dr Matthias Roder, Director, Karajan Institute, Salzburg, Austria, who promote music technology, Austrian composer Walter Werzowa, the person behind Intel's signature bong jingle; Mark Gotham, computational music expert, and Robert Levin, musicologist, Harvard University, put together Beethoven's notes in a bid to decode the tenth symphony.
Because of the sparse nature of Beethoven's sketches, only customized AI could help put it together. New algorithms were trained to 'respectfully and authentically continue Beethoven's work', according to Walter Werzowa. While creative AI has been used in the past to transcribe Beethoven's works and make string quartets, sonatas, symphonies and more, to be able to interpret the original music or art piece was a marvelous milestone.
The challenge was to turn the fragments of information into a complete music piece using AI, but at the same time remaining true to Beethoven's creative process. The AI startup Playform AI taught a machine, both Beethoven's entire body of work and his creative process. In the end, it was a team effort of the AI experts, AI itself, and the abovementioned people who came together to achieve this feat. The creative process started with learning from, and analysing all the available data from the composer's legacy and seeing what AI came up with. Then the musicologists and AI experts arranged them.
The idea was to complete the symphony to time it with Beethoven's 250th birthday, but the pandemic altered that plan. Over 18 months of trials, tribulations, and a lot of hard work, the symphony was finally brought to life.