The Story of Data with Kuntal Malia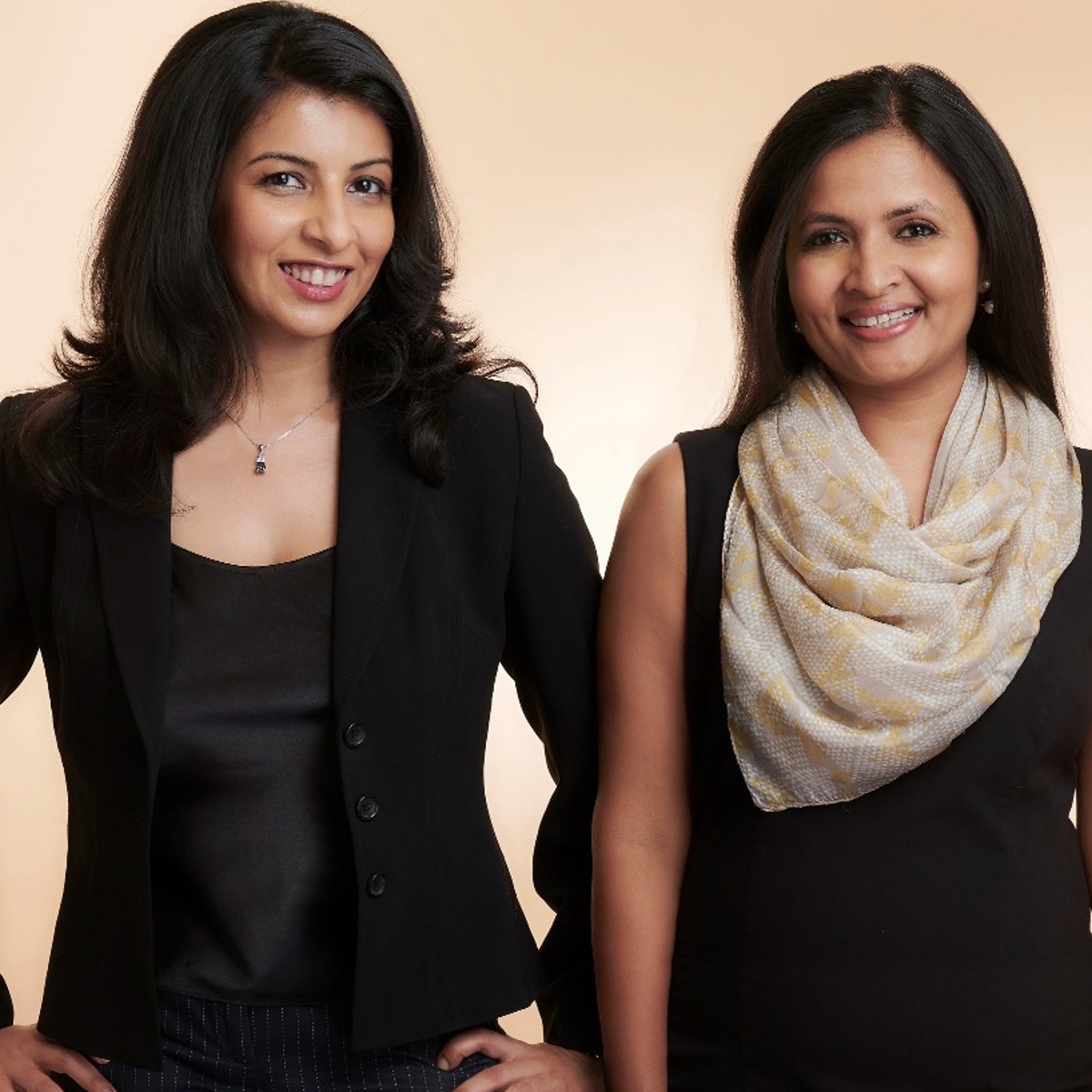 Searching through 1000s of options online or going to stores to find outfits you love is an endless process. StyleNook eliminates this process through a hyper-personalised recommendation service that makes it easy for women to find clothes that they love and fit them well. Arti Gupta and Kuntal Malia have created a unique shopping experience that is made accessible to every woman via a strong AI backbone. A strong consumer-connect also enables StyleNook to influence design decisions for brands and create private labels. We speak to Kuntal Malia, whose vision is to bring a high degree of relevance in fashion right from the customer to the manufacturer of these clothes.
You started StyleNook way back in 2017. How have your services evolved over the years?
StyleNook started in 2017 and we operated in a box model similar to StitchFix, the US startup, while focusing only on work wear for women. The users would fill out their details in an online form – this form would provide details to the algorithm and the human stylist to pick clothing pieces for the user. These pieces would be sent to the users in a box – they would pick what they like and give feedback on what they don't. The feedback would then be used to improve the recommendations. In the course of the last year, the service has evolved tremendously. We moved away from just work wear to casual wear, party wear, and even PJs. More importantly, we now offer the recommendations through an online interface instead of a box. This requires a higher degree of personalization in the user experience e.g. instead of telling a user the length of the dress, we tell them for their height where the dress will hit them.
How do you apply AI to your work and how does it help in personalization of shopping for clothes for your customers?
At StyleNook, AI is the foundation and the building block for everything that we're doing. Our customer comes in and takes a quiz. This quiz is comprised of nothing but data points. On the other side, we have merchandise from our brands. We break the merchandise attribute-values into data points. Data points from the customer and from our merchandise go into a series of algorithms. The first stream of algorithms is just simple heuristics where we use things that the user has explicitly or implicitly given us direction to rule out. The second one is a series of collaborative filtering models where we look at sales data and style learnings for similar users to understand what should be recommended for this particular user within the merchandise that we have. This is similar to the recommendation models you see in most places, except the difference is we have explicit first party data from users on their preferences. The last set of models that run are the fit models. We take several pieces of information that the customer gives us regarding their body dimensions and based on that, we run it against our models to determine as best as possible what her dimensions are likely to be. Those dimensions are then mapped to one of 65 body shapes. And then accordingly, the silhouettes, fits and sizes are mapped to this user. This is all done even before the human stylist comes into the picture.
Finally, we use AI to match the stylist to the user taking a series of variables such as style preferences, age and location.
Your service caters to working women aged 25-40 in urban India, which is also among the fastest-growing segment of e-commerce (fashion). How do you leverage data to reach out to them? Are there moments where human intervention is needed?
Our data tells us what kind of user is likely to display a high repeat rate and we use this information in our targeting and marketing channels. Occasionally, the information we get from users is flagged by the algorithm and at that point there is a human intervention which takes place. We'll be replacing this with automation in the coming months.
How do you ensure repeat customers and what strategies do you apply to expand your consumer base? What are some interesting facts and trends about your customers that you have observed through your work?
Well, customers come back to us depending on our ability to delight them each time. We ensure that the user experience goes beyond just the merchandise and has aspects that a regular e-commerce site can't provide. This is where the role of the human stylist comes into play – the stylist explains why certain products are chosen for the user and gives the client mix-n-match options, along with other styling tips. Besides, we also pay close attention to seasonality and market trends when interacting with our customers or potential users. Being able to offer market-relevant merchandise helps in expanding the customer base. One of the interesting things we've noticed is that users seek inspiration, and harness a desire to go above their own capabilities and have their boundaries pushed a bit. In the past twelve months this trend to experiment and play with fashion has increased.
You have worked as the analytics head of ModCloth, the American fashion portal, in your early work years. What knowledge from your previous work came handy when you started StyleNook?
Prior to ModCloth, I was also working in the AI department at Yahoo and Shutterfly. In these companies the main focus was always on building the models and improving the data that came in – the product that the user interacted with rarely changes. When I joined ModCloth, I realised that in fashion the core product is constantly changing i.e. today's bestseller will be wiped out in a few weeks and a fresh item will come in. Relying on algorithms alone doesn't allow you to account for changing merchandise, rapid fashion trends, and human emotions. This is where the human plays an important role and at ModCloth I started experimenting with augmented intelligence, otherwise known as the human-in-the loop models. I applied the same philosophy at StyleNook. Our clients' likes and dislikes, measurements and budgets, feedback on products we send is distilled down into data points. These data points are used by various algorithms to understand what we should send our client. The stylist, on the other hand, can understand and interpret emotional and style aspects, which pure machine learning cannot
Knowing that AI algorithms are behind picking their clothes, how does your customer base feel about fashion technology?
In our user experiences, the role of the stylist is very clear by way of the personal notes and tips she leaves for the users. Customers appreciate the fact that the usage of AI enables the services of a stylist to be affordable and yet they get the personal attention that they need. They are also aware of the fact that stylists work in a remote capacity, which means we can take care of local quirks that exist by matching them up accordingly.
How do you plan on taking online personal styling services for urban, working women to the next level in the coming years?
We are already catering to an audience beyond working women and in the coming years will be looking to cater to men and kids as well. Constantly increasing the variety of products we offer to our users also keeps us relevant. Through increased use of AI we want to make the user experience much more interactive and inclusive by showing diverse models.