Life-Altering Wearable Tech Devices for Wellness and What They Are Capable Of
Been in a fruitless loop of a conversation about your Cab complaint or a flight refund on a social media platform? Chances are you have been speaking to an AI powered bot employed by the respective cab service provider and airlines to help with some tasks which have the same or similar questions as well as solutions. Worst still, you may be interacting with a fake account. Advanced ML is making the bots seem more and more humanlike by adding nuances which correspond to human behaviour in a very convincing manner and hence these bots are hard to identify. We take a look at ways in which one can identify bots.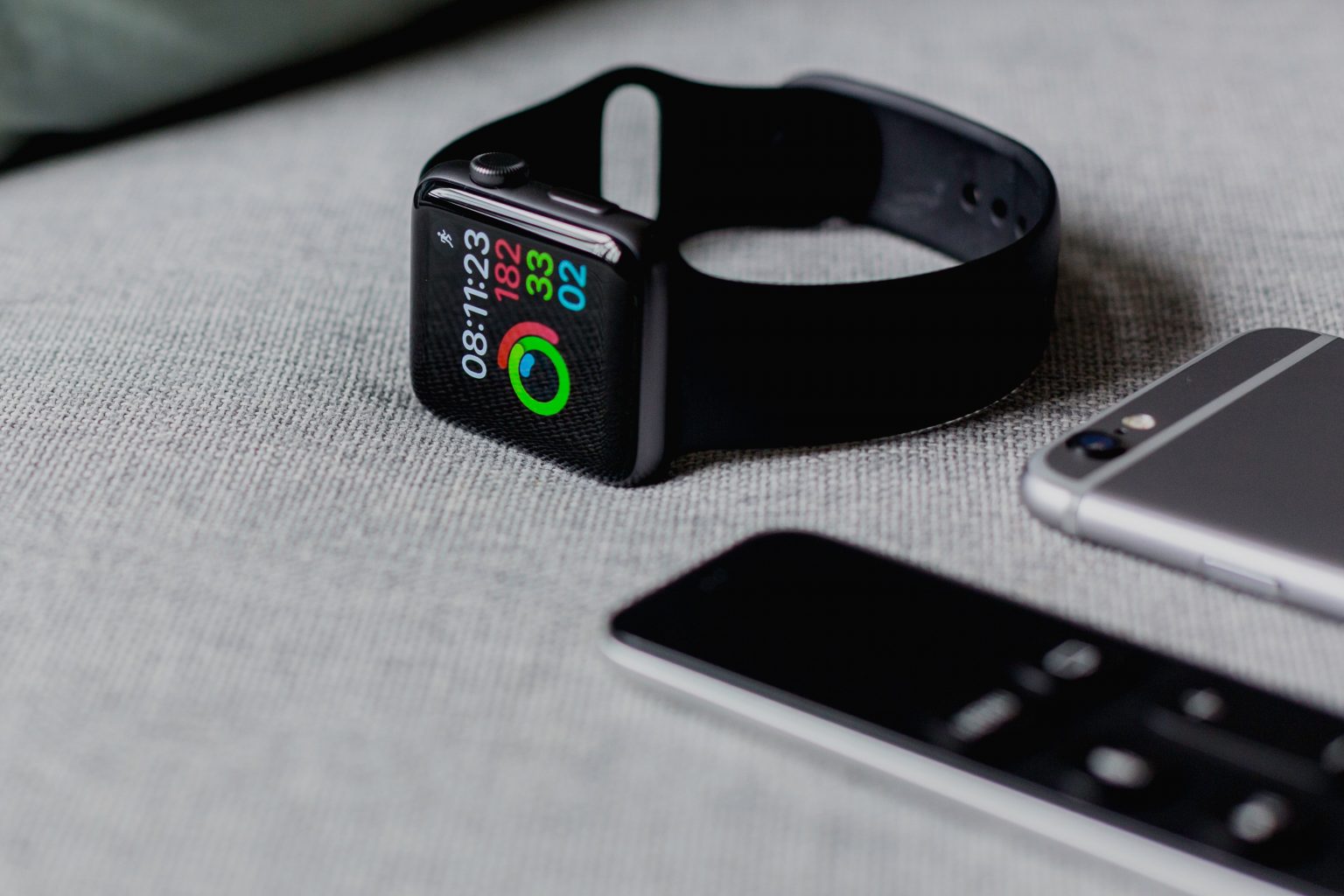 In our last blog we discussed if Data from Wearable Tech Would Be The Next Big Thing in Healthcare and speaking about Apple Watch Series 6, we promised you a treat this week. We at IA are in love with theApple Watch Series 5 ECG feature and the tech it is backed by. Besides helping you meet your sleep goals, it tracks heart-related information, checks blood oxygen levels, and encourages you to wash your hands, which is vital given the Covid times we are living in. This one is being called the best health-focussed smartwatch yet. These watched attracted even more attention after recently, the Apple Watch Series 5 ECG feature saved the life of a 61-year old Indian man. The Apple Watch Series 6 is of course an upgrade. Besides Apple, we're very excited to present a list of wearable tech in the wellness sector which we've come across this year. 2021 has been all about wellness. Fitbit and Huami already offer watches that include built-in thermometers to track any rise in body temperature, a boon in this era of viral infections. 5G is proving its worth beyond faster data transfer as it will give us access to diverse data from the wearables. But here is the list of lists we spoke about!
Samsung's Galaxy Watch 3: Galaxy Watch 3 literally lets you take your health in your hands. Wearing it enables you to check your blood pressure daily, track the trends, and it also gives you access to reports on your phone. Its built-in electrode sensor helps you measure your heart's rhythm providing you ECG on-the-go and gives access to results on the phone. It estimates your SpO2 levels, a much useful feature in the times of Covid. In case you have a hard fall this partner of yours will send an SOS to your listed emergency contact!
Fitbit Sense: The advanced health smartwatch Fitbit Sense comes with tools for stress management, heart health, SpO2, skin temperature. It logs your mood from calm to stressed and helps you reflect on what makes you feel good. It has the ECG app too, but available in select countries. Fitbit Sense lets you know if your heart rate, the vital indicator of health, is below or above normal. The menstrual health tracking feature is a bonus for women using it.
CarePredict: While monitoring one's own health is great, CarePredict goes beyond to cater to those who are caregivers of the elderly. The wristband needs to be worn by the elders and will inform the caregivers with its two-way communication features, ensuring the elderly never feel they are not cared for. You, as a caregiver, are prompted for the slightest change in the vitals, thus making you jump into preventive care action if needed.
Oura Smart Ring: Brining fitness to your fingers in the form of a ring, Oura Smart Ring gives your insights on your sleep, activity, and wellness. It tracks your health across your heart rate, activity, respiration, temperature and much more. If bands and watches are not your thing, think ring. This chic wellness device stands out for its ease of 'wearing'. Meanwhile, if you haven't already read it, we highly recommend you read our blog spot of Intelligent Yoga. It explored AI in Yoga and speaks about some Intelligent Yoga mats which will change the way you perform your asanas.