Will Data from Wearable Tech Be The Next Big Thing in Healthcare?
Been in a fruitless loop of a conversation about your Cab complaint or a flight refund on a social media platform? Chances are you have been speaking to an AI powered bot employed by the respective cab service provider and airlines to help with some tasks which have the same or similar questions as well as solutions. Worst still, you may be interacting with a fake account. Advanced ML is making the bots seem more and more humanlike by adding nuances which correspond to human behaviour in a very convincing manner and hence these bots are hard to identify. We take a look at ways in which one can identify bots.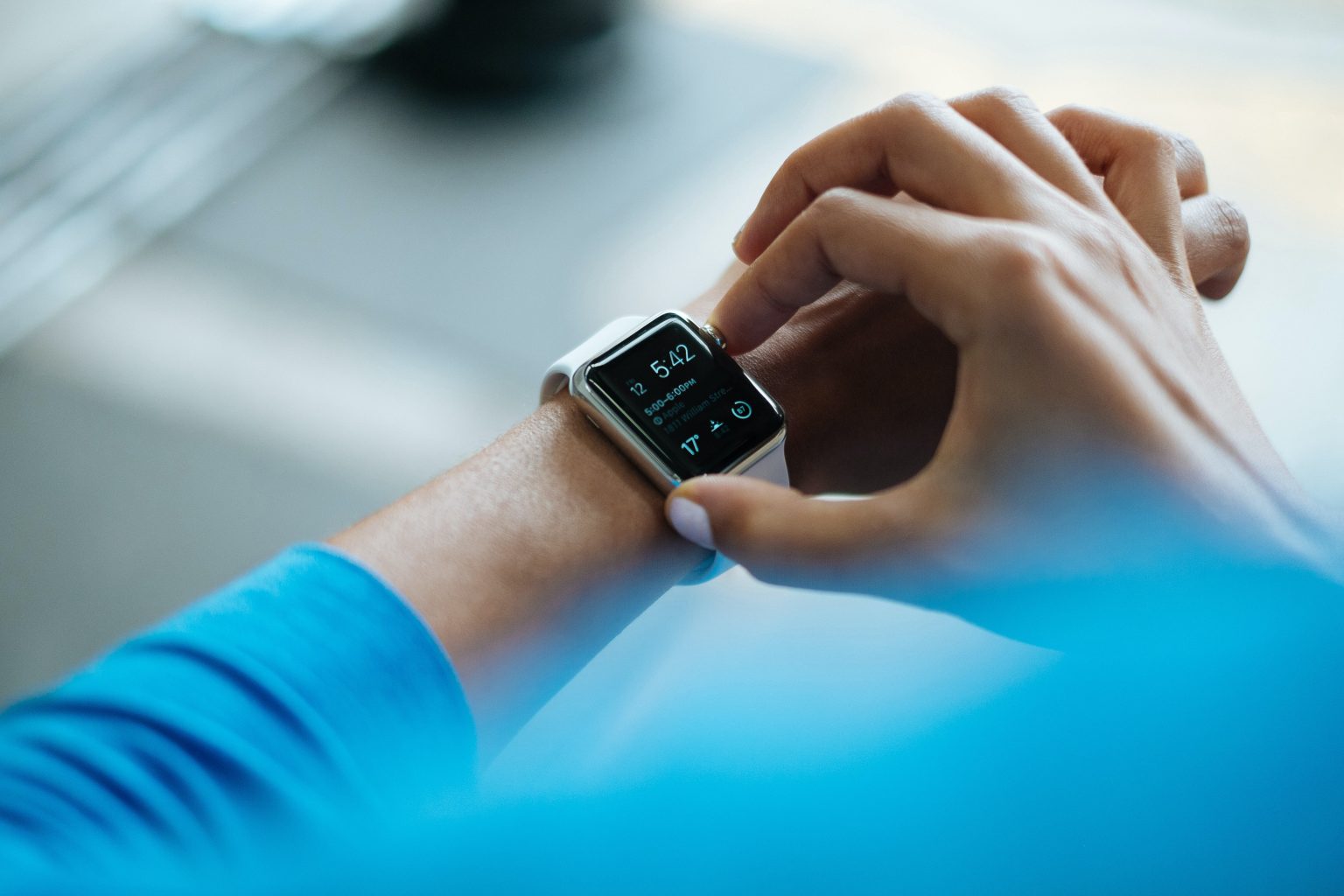 The pandemic has brought the focus back on health. If we were to talk about the key takeaways from the pandemic about data science it would be – by tapping the potential of big data huge advancements in healthcare have been made possible. In our previous blog posts we have discussed about the role of AI in vaccine distribution, in revolutionizing healthcare, and in contact tracing. Health data can be of various types – patient-centric like hospitalization trends or patient response to therapies or medicines, or even data about a particular illness, and community health data et al.
Just a couple of years ago we saw fitbits getting 'trendy' among individuals who would like to keep a tab on their fitness regimens. AI-powered wearable tech allows individuals to get access to real-time information on their health and well-being, in particular about their exercise schedules, and also allows them to monitor their vitals such as blood pressure, pulse etc. Since then, the wearable tech industry has expanded exponentially to add to the range devices such as smart health watches, ECG monitors, asthma monitors, blood pressure trackers, blood glucose trackers, et al. The data collected through each of these devices can revolutionize benefits in healthcare as they not only help users have a better control over their health parameters but allow doctors to have access to insightful data leading to a better interaction between them and the patient. This data can be life-saving too, if the doctor has access to data such as an alarming rise in the blood pressure (known as the silent killer) of a patient, the preventive measures for bigger illnesses can be pressed into action pronto. When collected coherently, such data can also aid in medical research and development. In the time to come it remains to be seen how this data will be leveraged for advances in healthcare as well as personalization of healthcare experiences.
Tyrannosaurus tech and Fountain Life for example, have a product which can calculate the user's biological age based on a couple of inputs including their fitness levels. Furthermore, this wearable tech is enabled to make personalized recommendations to help the user improve their biological age. Wearable tech has assumed greater significance in the era of the pandemic and the years ahead are full of promising innovations. One of the top gadgets to watch out for is the Apple Watch Series 6 which comes with an ECG on demand, sleep tracker, blood oxygen sensor (SPo2) and more! The social sharing features along with podcasts, audiobooks, and music are an added bonus. If this tickles your excitement, we are putting together a list of some smashing wearable tech which furthers your health and fitness.
Watch this space for our next blog post. Meanwhile, if you have some exciting trends in healthcare data write to us at contactus@infiniteanalytics.com