CGI is taking wings and the future is here!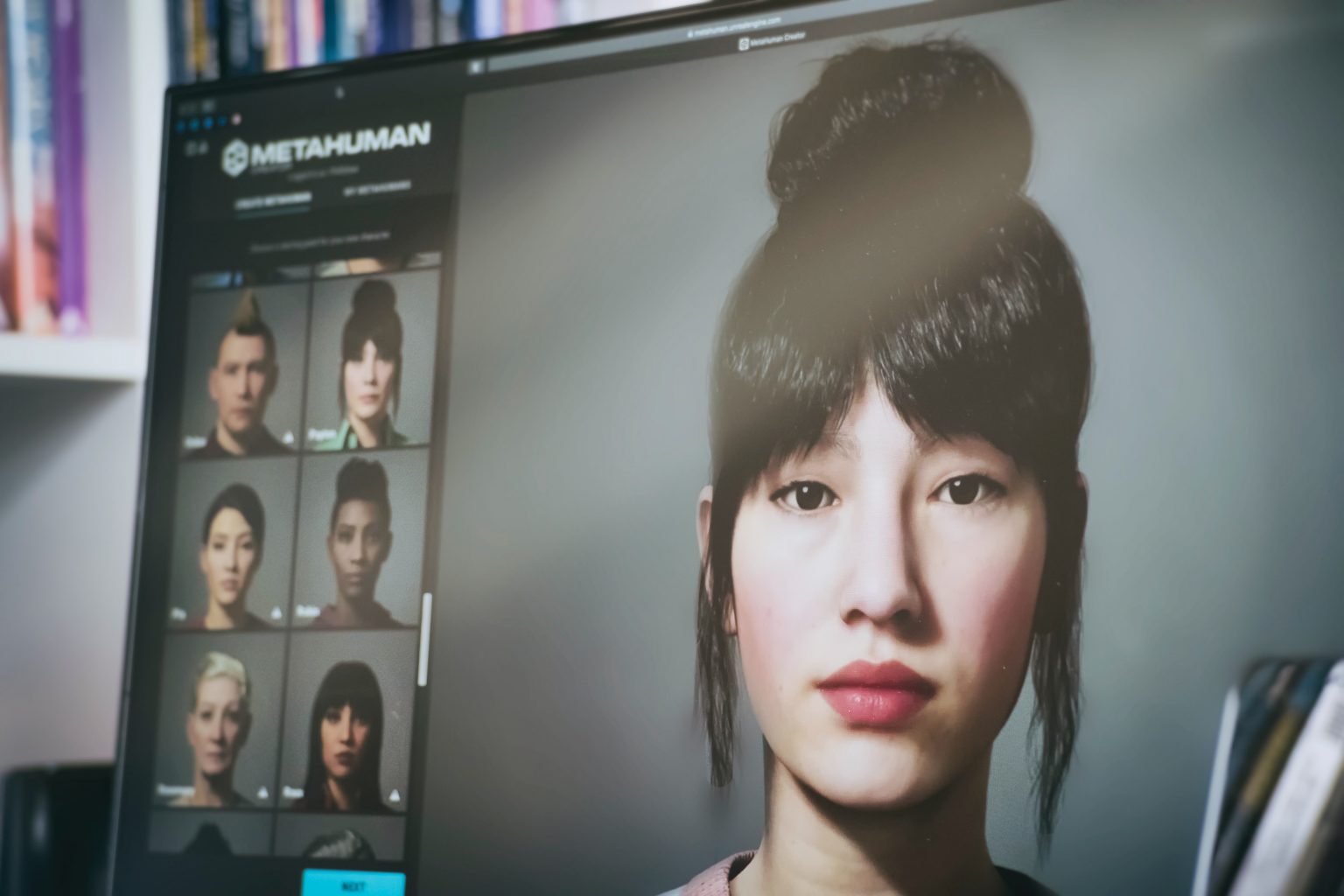 Did you know that Shudu Gram, the first digital supermodel is the creation of fashion photographer Cameron-James Wilson. Shudu has 217k Instagram followers and though it is now known that she is a virtual model, for long instagrammers thought she was real. This is because Shudu was given a personality of her own. Those who know her know that she even aims to "champion diversity in the fashion world, collaborate with creators from emerging economies and under-represented communities and get together with up-and-coming designers."
Computer Generated Imagery (CGI) makes one think of special effects in movies and video games. But the scope of CGI has expanded manifold and the tech is being increasingly applied across industries. The fashion industry is a great example. The industry is using CGI for advertising & marketing and hence driving sales by using digital models and influencers instead of real-life ones. Virtual models are a great way to showcase the latest collections of fashion houses in Covid-19 era where lockdowns and other restrictions are making it impossible for real time fashion shows to be held. It only helps brands that CGI due to its digital nature helps in saving 'fashion waste' as digital models can present clothes which are yet to be manufactured.
Models like Shudu will soon be able to pose like real models using GANs. But what is of utmost concern and almost a threat to human fashion models is the fact that digital models have a 'voice', a story, a personality, and a cause just like Shudu. While GANs can be trained to generate model-like poses, e-commerce platforms for whom personalization of the experience is everything, are looking forward to a day when using deepfakes, customers can actually see their faces and visualize themselves wearing an outfit.
Swedish multinational conglomerate IKEA too is using CGI to showcase its wares in catalogues thereby replacing traditional photography at a fast pace. The brand gets the advantage of showing their product in a much greater detail using CGI. IKEA Japan is already using a CGI model, a virtual influencer called Imma in their campaign IKEA with Imma. As part of the campaign, the CGI model Imma was made to live in an IKEA apartment in their Harajaku shop in Tokyo. People could see Imma in the apartment in which she was seeing doing yoga, chopping food and other day-to-day chores using IKEA products in an IKEA decorated home. The objective of this campaign was to inspire youth to find happiness in their homes during Covid times. Moreover, Imma kept posting her activities in the IKEA home on Instagram for her followers to see. The future is indeed here!