Art is up AI's alley. Will traditional artists be replaced?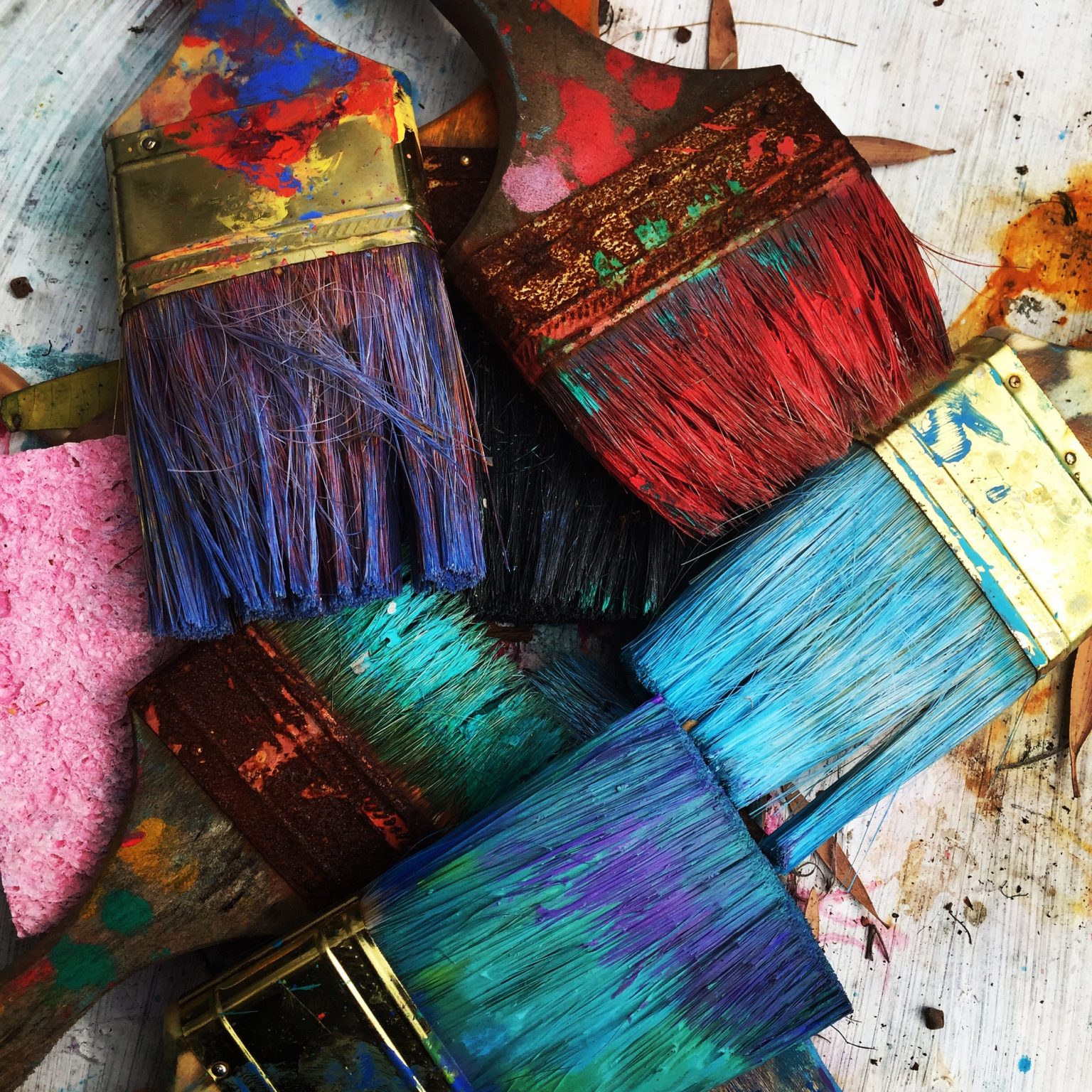 If you have been mesmerized by the great lighting touch-ups which apps like Adobe's Photoshop or even your Google Photos gives to images clicked by you, there's much more in the offing by AI. GANs (generative adversarial network) are being increasingly applied to art or art assistance and allied works such as Face Frontal View Generation, Generating Human Poses, Face Aging, Photo Blending, Photo Inpainting, 3D Object Generation etc. Moving forth, Delhi based Art Gallery Nature Morte held a group show Gradient Descent in as early as 2018 featuring AI artworks. In what was India's first such exhibit, it aimed to explore how contemporary art can develop a dynamic human-machine relationship. Nature Morte has since then moved on to launch Terrain.art, a blockchain-powered online platform focusing on contemporary art from South Asia.
In the same year the Portrait of Edmond Belamy, an AI artwork, a canvas set in a gold frame was sold by Christie's for a whopping $432,500. This sale set precedent for artwork made using machine learning. The expected price was pegged between $7000 to $10000 for this AI based work but it clearly had takers. Three French students used GAN to create this artwork. They trained GAN with a dataset of historical portraits post which it created a historical portrait all by itself. The artwork, however, was a subject of great controversy with AI artist R Barrat alleging the code and dataset used for the artwork was written by him.
Sotheby's too has deep dived into data as is evident from its acquisition of the startup, Thread Genius, a virtual search engine of sorts which harnesses the power of neural networks. It can find similar artworks to streamline art appraisals by locating comparable artworks.
We already discussed how AI can make the dead talk . While St. Petersburg's Dalí Museum used deepfake technology to create a life-sized deepfake of the artist from his old interviews and uses it to deliver quotes attributed to him, it is only befitting that connoisseurs of art get to see works of their favourite artists again. Dutch draughtsman, painter, and printmaker, Rembrandt Harmenszoon van Rijn, inspired many of the younger generation. In a tribute of sorts, Microsoft teamed up with financial firm ING, Delft University of Technology and two Dutch art museums to produce 3D printed painting in the style of Rembrandt, in a project titled 'Next Rembrandt'. There are of course purists who would like to argue that there can only be one and only one Rembrandt and that mimicking his style is not acceptable.
As with the luxury watch industry and the fashion industry, AI is being sought by the art world to detect forged art pieces. If people tend to think of AI as a threat to the artist, they should be rest assured AI will only help augment sales, streamline selling procedures, and be of a collaborative nature with the art world.
Sign up for our monthly newsletter to know more about interesting topics like Art and AI.