AI helps boost (Direct to Customer) D2C experience to take you a step closer to your customer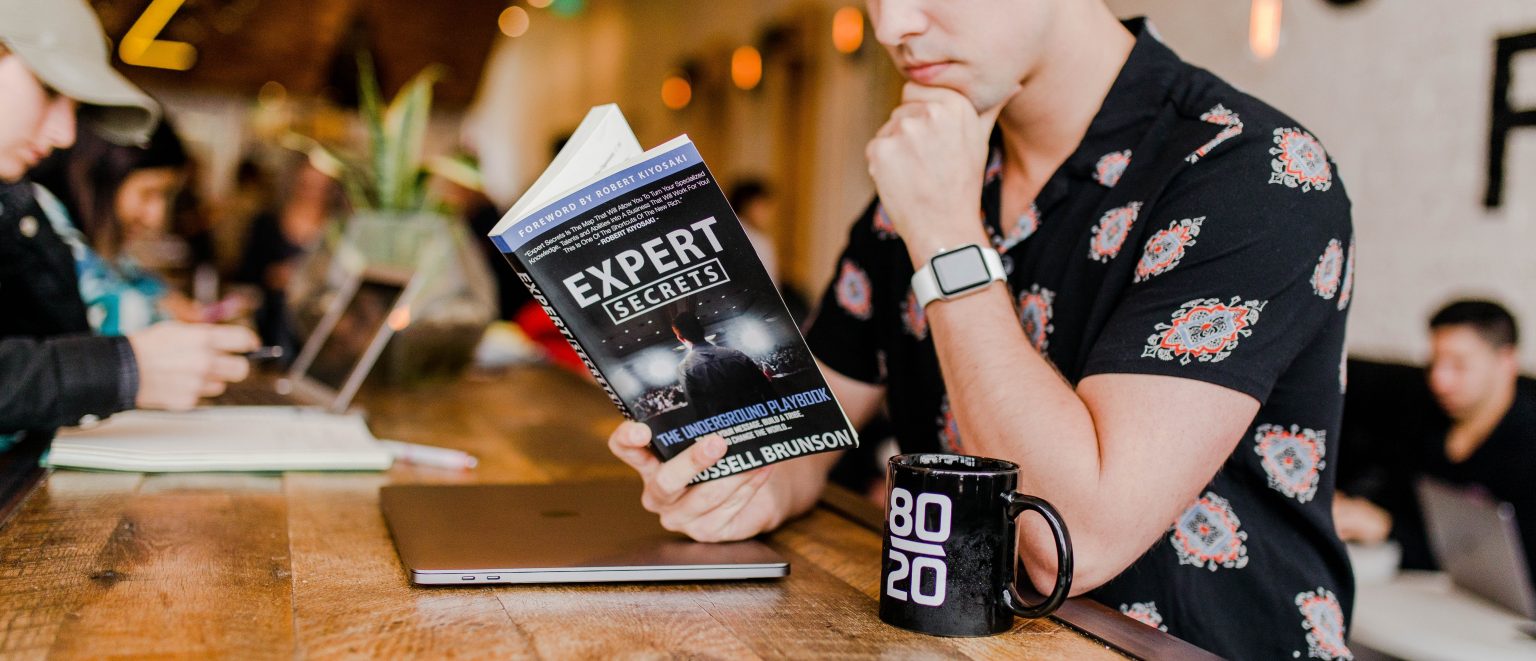 As customers worldwide are being enticed with the best personalized services, marketing takes a step beyond Google and Facebook to explore Direct-to-Customer (D2C) in an improved manner. Businesses too profit with a deep dive into data to track customers and partners.
Automated responses to customers via WhatsApp Integration are on the rise as well. Customer servicing via WhatsApp can be used across business models such as online retail, e-commerce, and others. It is not only time-efficient, but easily executable. All you have to do is pick your bot design, do a soft launch or a test and make use of WhatsApp Business API to launch it. Further, Automate WhatsApp Messages can be used in day-to-day business interactions and customer engagement. Small businesses with limited products such as organic farms make great use of WhatsApp broadcasts to flash availability, delivery/pick-up slots etc to reach their customers and generate leads by sharing rich content such as harvest videos, recipe videos, farm tour shots, prices and more.
One of the biggest example of a company ditching a tech giant to boost its D2C approach is that of Nike opting out of its contract with Amazon in 2019. They did so by acquiring predictive analytics startup Celect. Nike's mobile app was integrated with Celect's cloud-based platform, to obtain data which would help them in inventory optimization once they know their hyper-local demand, and know which customers want what and when.
AI helps boost D2C across sectors. Let us take a look at Lendingkart, the instant short-term business loan providers. Lendingkart's algorithms with their thousands of variables effectively determine the creditworthiness of a customer. They process the leads and analyse all applications by running them through their algorithms. Not only this, they use AI for getting leads, credit evaluations, and even predict delinquent accounts so that they can develop an on-ground strategy for collections in advance. Ola, the taxi app, gets a big chunk of its bookings in local languages and drivers too benefit by using the local languages. Practo, the 24×7 online doctor consultation and appointment booking app used by patients is available in 11 Indian languages. All this is possible with the help of AI and Machine learning tech. The next step as we discussed earlier is Natural Language Processing (NLP) which takes such communications with customers to the next level by not merely translating text but adding emotion and context to the dialogue too.
But it is not all hunky dory. Just, not yet. We also see non-tech companies struggling with AI use and deployment. To tackle this hurdle, companies such as Infinite Analytics handhold those in need of implementing AI adoption. Get in touch with our team at contactus@infiniteanalytics.com if you'd like to make use of AI, the futuristic tech which businesses must leverage pronto.
Video editing and film-making
If you have ever been in the business of video editing, especially when a famous celebrity was involved, and no matter how much you try to salvage the video, you cannot; deepfakes will help with that clip and your video will be made uninterrupted. Earlier, movie directors would spend millions on creating the perfect location for their movies. This is now achievable with a far lesser sum using deepfake and AI. Deepfakes can be real game-changers in film-making. Imagine new movies starring Charlie Chaplin opening to full houses. This, ofcourse, after all the copyright issues are taken into consideration..