AI-powered contract tracing and how it helped during Covid-19 crisis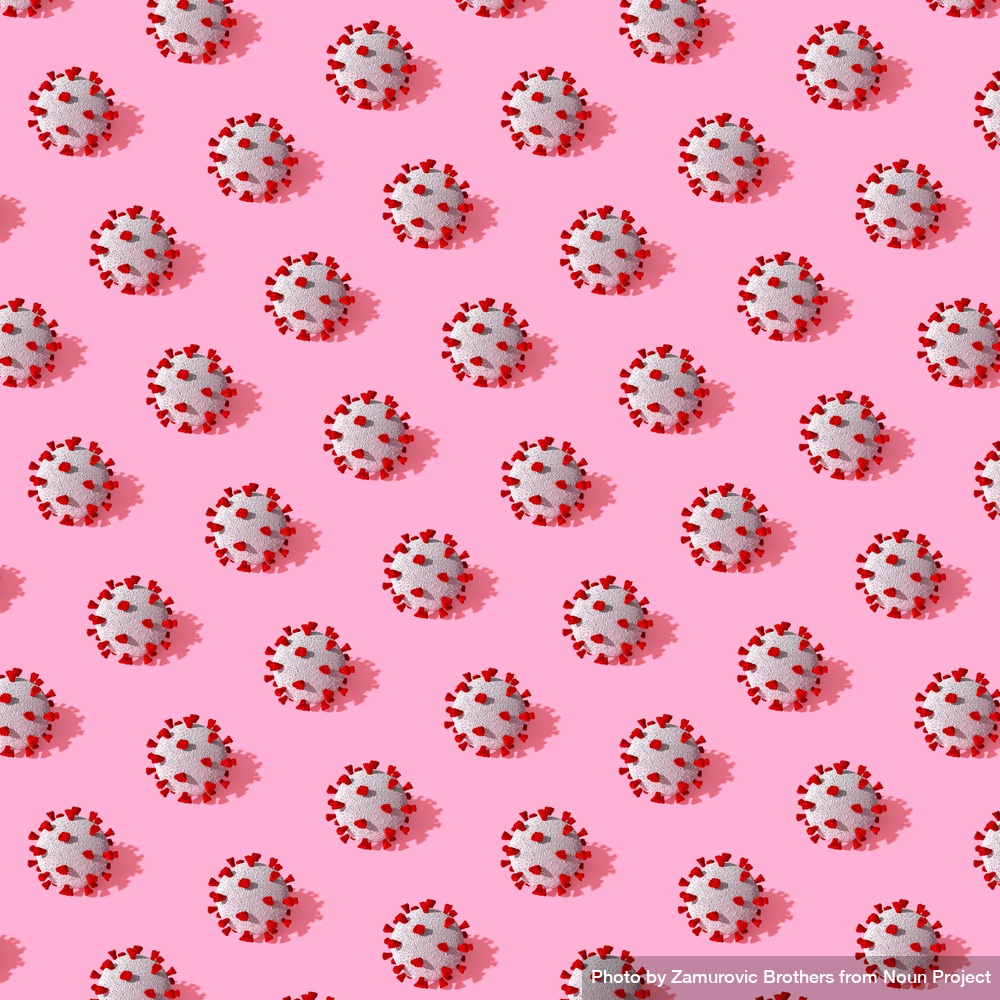 Traditional methods of contract tracing can be quite daunting especially in a densely populated country like ours. AI steps in to make the job easier by offering location data of infected people and data on those people who have been in close proximity to infected individuals.
To understand contact tracing for COVID-19 via AI we need to rewind a bit ­— say you walked by H&M store yesterday at a mall -> Instagram picked up your location and the next day when you were browsing the internet at home -> A 'shop from hmonline' ad was delivered to your device. This ad delivery was made possible using the data picked by the Identifier for Advertising (IFA) cookie on phone along with your age, gender or what we call demographics as well as your behavioural data i.e., likes and dislikes or psychographics.
Contact tracing for COVID-19 was made possible by Infinite Analytics when we changed every person in the above advt. into a Point of Interest. So every person became the physical H&M store as well as a passer-by. This enabled us to know who came in contact with whom by studying their location.
Instead of laboriously scouring tons of data to identify those who came in contact with infected individuals, AI helps in instant contact tracing by using the mobile phone location and warn those who may have been exposed to the virus.
AI'S Location Intelligence tools help in identifying the location of the infected people and their movement pattern. This has been helpful in reducing the rate of infection and deaths. Besides, geo-enabled field and data capture tools help in collating accurate data, thereby aiding the government which is short on health and other staff to be dedicated towards the containment of the virus. Infinite Analytics helped get a grip of data from 30 municipalities where 109,105,049 people were traced, and 14,750 hotspots were observed continuously across 23 states in India.
Movement within and outside of containment zones
The densely populated Dharavi example of 'Chasing the Virus' was praised by many. Municipal corporators of Dharavi do not live there and don't know about the dweller movements. We worked extensively with the local authorities and through Meta Mobility Data Analysis we found that despite clear demarcation of containment zones, people from one zone were still going on to the other zones as not all zones have a toilet. They were also going to other zones to buy milk for example. After this information came to light necessary measures were taken to stop such movements by making each containment zone self-sufficient.
AI powered drones have also helped in regulating any violation of rules in containment zones in Odisha. This was possible with the liaison of the state health department and the IT industry. In Telangana, too, a software tool was installed in CCTV cameras for police to spot those who were not wearing masks. When such individuals are spotted, an alert is sounded at to the police headquarters from where the patrol team is notified to take necessary action.
The state of Kerala first used AI-powered no-contact 'Thermal and Optical Imaging Camera' for fever screening. Kerala also uses robots to deliver hand sanitizers, public health messages in office buildings and isolation wards.
What started as a marketing tool has thus helped immensely during a humanitarian crisis. A more apt example of applied AI is yet to be seen.
Video editing and film-making
If you have ever been in the business of video editing, especially when a famous celebrity was involved, and no matter how much you try to salvage the video, you cannot; deepfakes will help with that clip and your video will be made uninterrupted. Earlier, movie directors would spend millions on creating the perfect location for their movies. This is now achievable with a far lesser sum using deepfake and AI. Deepfakes can be real game-changers in film-making. Imagine new movies starring Charlie Chaplin opening to full houses. This, ofcourse, after all the copyright issues are taken into consideration..