01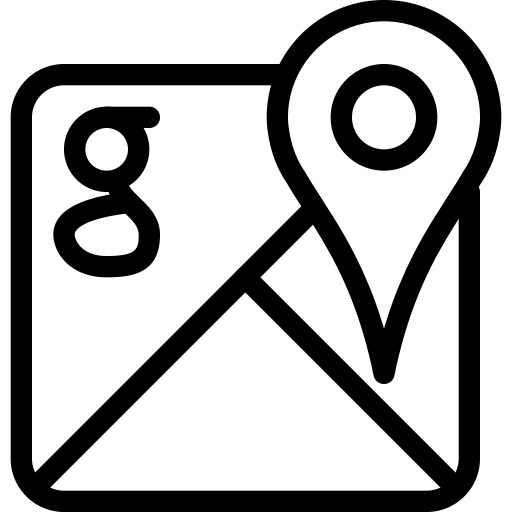 Age-old generic advertisements are fast becoming redundant paving way for smarter digital communication. Smartphone use is currently growing at an annual rate of 8 per cent, with an average of more than 1 million new smartphones coming into use every single day. With data as the key ingredient, digital marketers and brands are riding on this wave to target customers based on their locations, which are directly accessed from the location of their device. Imagine being at a mall and receiving a flash advertisement on your mobile offering a substantial discount at the Zara Outlet outside which you are gazing at the winter collection, or free cajun-spiced nuts/sandwich with your favourite holiday season Pumpkin Spiced latte at Starbucks Coffee outlets five steps ahead of you. Chances are, that the '40% off' incentive you are staring at on your screen will help clear your head of any confusion and drive you right through and pick up whatever it is that is being advertised to you as opposed when you see the same ad in a magazine or a billboard.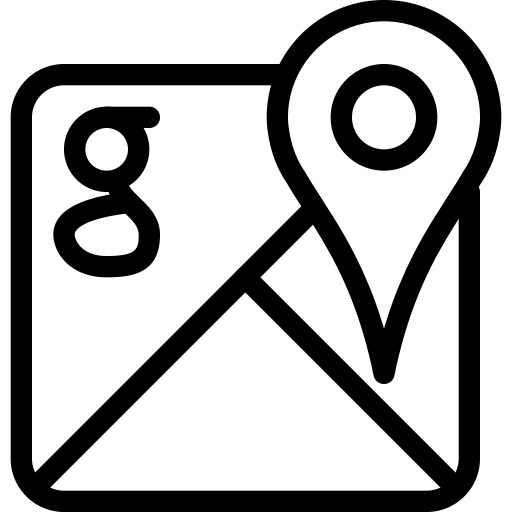 According to a recent study by GSMA Intelligence, a whopping 102 million new users have been added in just the past 12 months, to the current tribe of 5.20 billion unique mobile phone users globally, thus opening a world of opportunities. If on your next noon trip to Bandra, your smartphone screen shows an advertisement from Hakkasan or Bastian for a discount or complimentary dessert or drink, it increases the likelihood of your picking the advertised place for a meal, especially if you were already planning to dine in the vicinity but just got offered a good deal. Welcome to the world of AI-based advertising which leverages from 'the right ads to the right people in real time', a surefire win. Simply switching on location sharing on the smartphone connects brands to consumers like never before. Consumers too, are revelling in the perks this new medium offers as they can practically find everything online at competitive prices in just a few clicks.
A stellar example of AI-based ad promos is one of the most consumed Indian brand of chocolates, Cadbury's. It is quite likely that you may have already come across their momentous 'Not Just a Cadbury Ad, but the Most Generous Ad' on your phone or across social media platforms such as Facebook and Twitter. Their advertisement extends the celebrations to not just the brand, but even hyper-local brands by leveraging Artificial Intelligence.
For the ad, the team inputted details like database of the local retailers mapped with pin codes across the country. Whenever the ads got served, local stores of the given product categories for specific pin codes in cities such as Mumbai, Delhi, Pune, Indore, Ahmedabad and Lucknow were featured in it.
AI-based promotions lead to better ad-targeting and thus to optimal usage of ad budgets optimally. At Infinite Analytics, we are enabling customer profiling followed by customer targeting using the best datasets which are mined by our Human Augmented AI engine. With the massive amount of data available today, there is no room for excuses for marketers for not targeting their messages at the right audience. In our campaigns we keep the audience sentiment and the brand at the core of our message and leveraged AI, which keeps amazing us and our clients with proficient results and that helps us grow from strength to strength.
Jeff Jarvis is a US based journalist, professor, and an investor for over five decades. On his blog, Buzzmachine.com, the NYC insider tracks new media developments.
October 19, 2021
know more
Jeff Jarvis is a US based journalist, professor, and an investor for over five decades. On his blog, Buzzmachine.com, the NYC insider tracks new media developments.
October 17, 2021
know more
Jeff Jarvis is a US based journalist, professor, and an investor for over five decades. On his blog, Buzzmachine.com, the NYC insider tracks new media developments.
October 9, 2021
know more
Jeff Jarvis is a US based journalist, professor, and an investor for over five decades. On his blog, Buzzmachine.com, the NYC insider tracks new media developments.
October 7, 2021
know more