01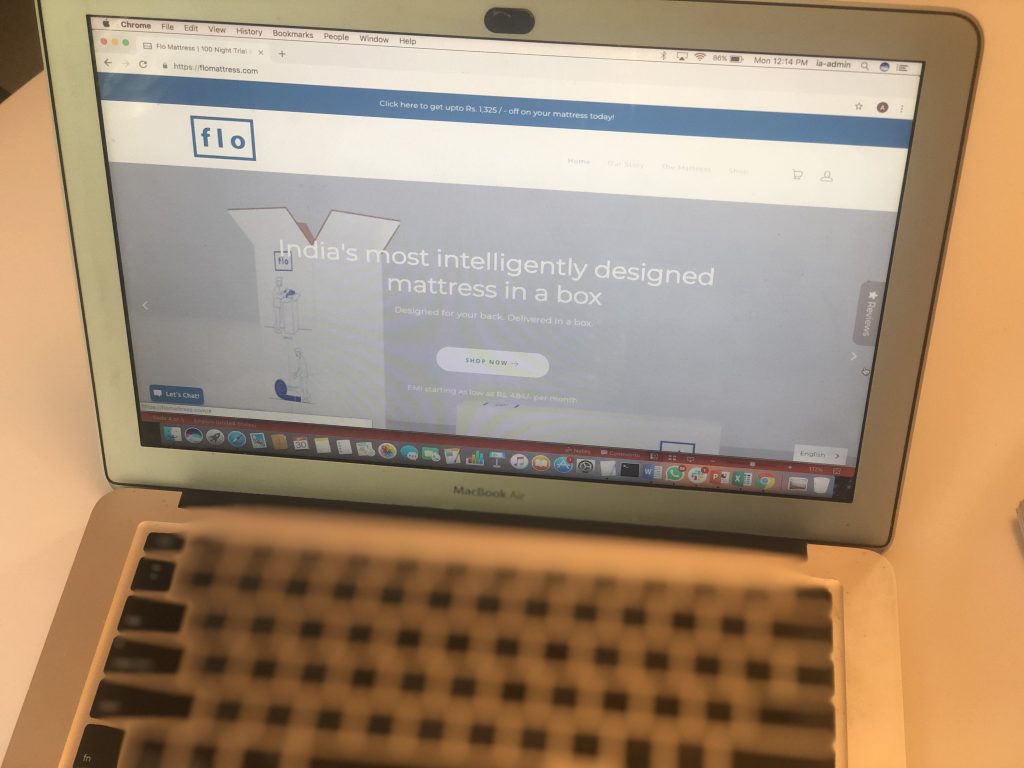 IA drives 39x ROI for Flo Matress' Digital Performance Campaigns!
Flo Mattress is India's most intelligently designed Mattress-in-a-box. It is India's answer to Casper Mattress in the US. Infinite Analytics' path-defining AI platform has been at the forefront of driving their digital performance marketing campaigns for the last couple of months.
IA's platform consumes data from hundreds of data sources, breaks down consumer behavioral characteristics into thousands of attributes and is able to predict consumer behavior such as Spending Potential, Brand Affinities, Media Habits among many other traits. This enables IA to identify the most effective target audiences for brands and companies for the digital campaign at hand.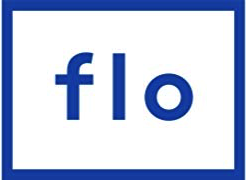 For Flo, IA was able to identify sleep patterns of consumers, along with what would drive them to purchase their mattresses online when traditionally, consumers would only want to buy them at retail locations. This, coupled with other consumer behavioral characteristics became the first set of insights that IA used to find target audiences for Flo.
Over the last weekend in September 2019, Flo Mattress had a massive surge in sales, led by their digital acquisition campaign run by IA. The ROI on the digital spends for the campaign has been over 39x for Flo.
Kshitij Rihal, co-founder of Flo Mattresses, says:
"There is a lot of hype around Machine Learning and Artificial Intelligence. We have been pitched by many companies promising the moon, but beyond the use of buzz words, they do not seem to have any capabilities that deliver their promises. When asked to promise a number, the agencies are never willing to take the risk and the entire risk is on us, the clients.
Infinite Analytics came highly recommended to us, from one of their clients. One meeting with the team, along with seeing some of their work with their clients like Coca Cola and Alt Balaji, we were tempted to try their platform for our digital campaigns. They were also focused on driving results and performance of the campaigns. Us being a bootstrapping startup with limited resources, we have to always ensure that every penny spent on digital marketing brings us sustainable ROI in revenues. In the first week itself, IA platform dramatically brought down our CAC. We still decided to test them more and see if they delivered when spends scaled up 10x.
Last weekend, IA's platform delivered 39x ROI for our digital media spends. That ROI is insane! Especially when campaigns are scaled up! We are only glad to be partners with IA in our journey to acquire customers efficiently using their AI platform to segment and reach out to our ideal customers online."
Akash Bhatia, Co-founder & CEO of Infinite Analytics says:
"At Infinite Analytics, we believe that unless latest technologies and buzz words are not able to impact the clients' top line, they are just that – buzz words. We are thrilled that we have been able to deliver such ROI for Flo and will continue to drive up their top line through their campaigns. IA loves the energy and the receptiveness of the Flo team to new, disruptive technology and frameworks in the field of digital marketing. We look forward to a strong and long association with Flo Mattress."
To know more, email us at: contactus@infiniteanalytics.com
Jeff Jarvis is a US based journalist, professor, and an investor for over five decades. On his blog, Buzzmachine.com, the NYC insider tracks new media developments.
October 19, 2021
know more
Jeff Jarvis is a US based journalist, professor, and an investor for over five decades. On his blog, Buzzmachine.com, the NYC insider tracks new media developments.
October 17, 2021
know more
Jeff Jarvis is a US based journalist, professor, and an investor for over five decades. On his blog, Buzzmachine.com, the NYC insider tracks new media developments.
October 9, 2021
know more
Jeff Jarvis is a US based journalist, professor, and an investor for over five decades. On his blog, Buzzmachine.com, the NYC insider tracks new media developments.
October 7, 2021
know more