01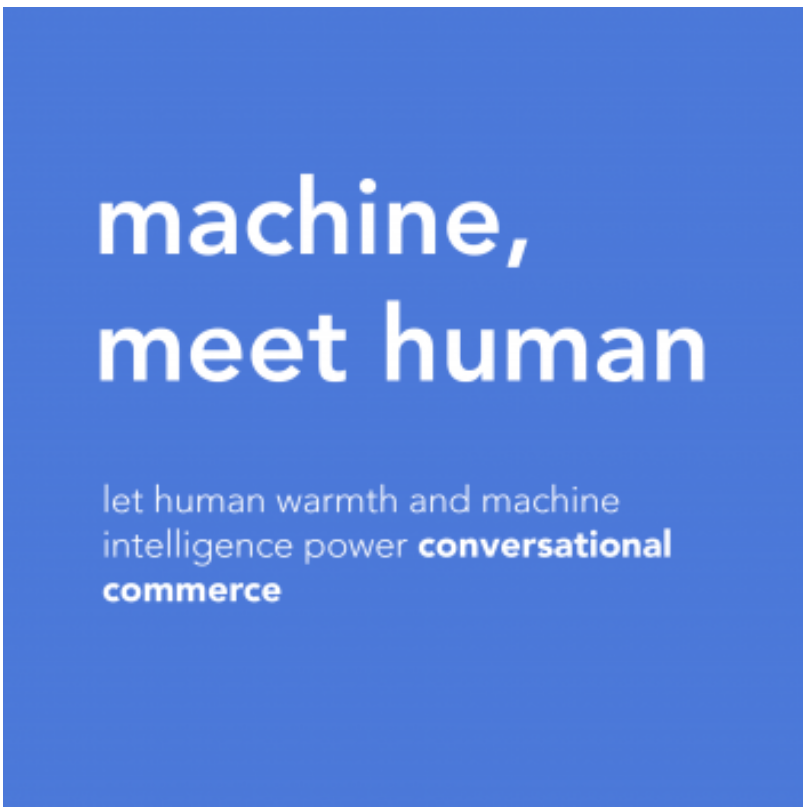 Fundamental changes in the retail landscape are pushing traditional retailers to the brink. As millennials adopt newer ways to transact, influencing the consumers of tomorrow is no more a human feat. But, will machines do it all? We think there's a better way.
This year has been rife with news of retailers shutting shops. Whether it was JC Penny shutting 138 shops or the iconic Ralph Lauren closing more than 50 stores, new names were populating the list earlier dominated by Macy's and Staples. Is this all due to increased competition from Amazon?
In part yes. Staying relevant, managing rising costs and offering a competitive price is the trifecta that retailers are grappling with. But more relevant is the change in the way consumers transact. People no longer want a "me too" rather, they wish for a "me only"! With technology enabling 1:1 marketing, consumers are free to decide what they want, where they want it, at what price and the lead time for any product. And it is up to the retailers to meet and eventually exceed this need.
That's where we come in. In our highly successful webinar last month "Where machine meets human", our Co-Founder & CEO Akash Bhatia talks of how AI is transforming the retail landscape.
The four key touch points for AI in retail – continuously improving search, assisting consumers to simulate an "in-store" experience, omnipresence in a consumer's digital journey and interacting through new interfaces (such as Alexa). In each of these stages, our AI platform ian can help you tap into existing human expertise and leverage machine learning to deliver quick results.
Link to the webinar: https://www.youtube.com/watch?v=VYEspUqwoZk&feature=youtu.be
In our past implementations with e-retailers, we have seen revenue growth of as high as 27% and a jump in the AOV of 20%. This is possible due to ian's rapid (15 days) and seamless integration into your systems and using AI to exponentially improve your recommendations.
We are confident that in coming times, pure retail play will cease to exist. Amalgamation of human intelligence with the learning capabilities of machines will deliver upon consumers' changing preferences and help you stay relevant.
Contact us at contactus@InfiniteAnalytics.com and let us take you to the future!
Jeff Jarvis is a US based journalist, professor, and an investor for over five decades. On his blog, Buzzmachine.com, the NYC insider tracks new media developments.
October 19, 2021
know more
Jeff Jarvis is a US based journalist, professor, and an investor for over five decades. On his blog, Buzzmachine.com, the NYC insider tracks new media developments.
October 17, 2021
know more
Jeff Jarvis is a US based journalist, professor, and an investor for over five decades. On his blog, Buzzmachine.com, the NYC insider tracks new media developments.
October 9, 2021
know more
Jeff Jarvis is a US based journalist, professor, and an investor for over five decades. On his blog, Buzzmachine.com, the NYC insider tracks new media developments.
October 7, 2021
know more