Coca Cola leads the way in brand affinities amongst global brands in India!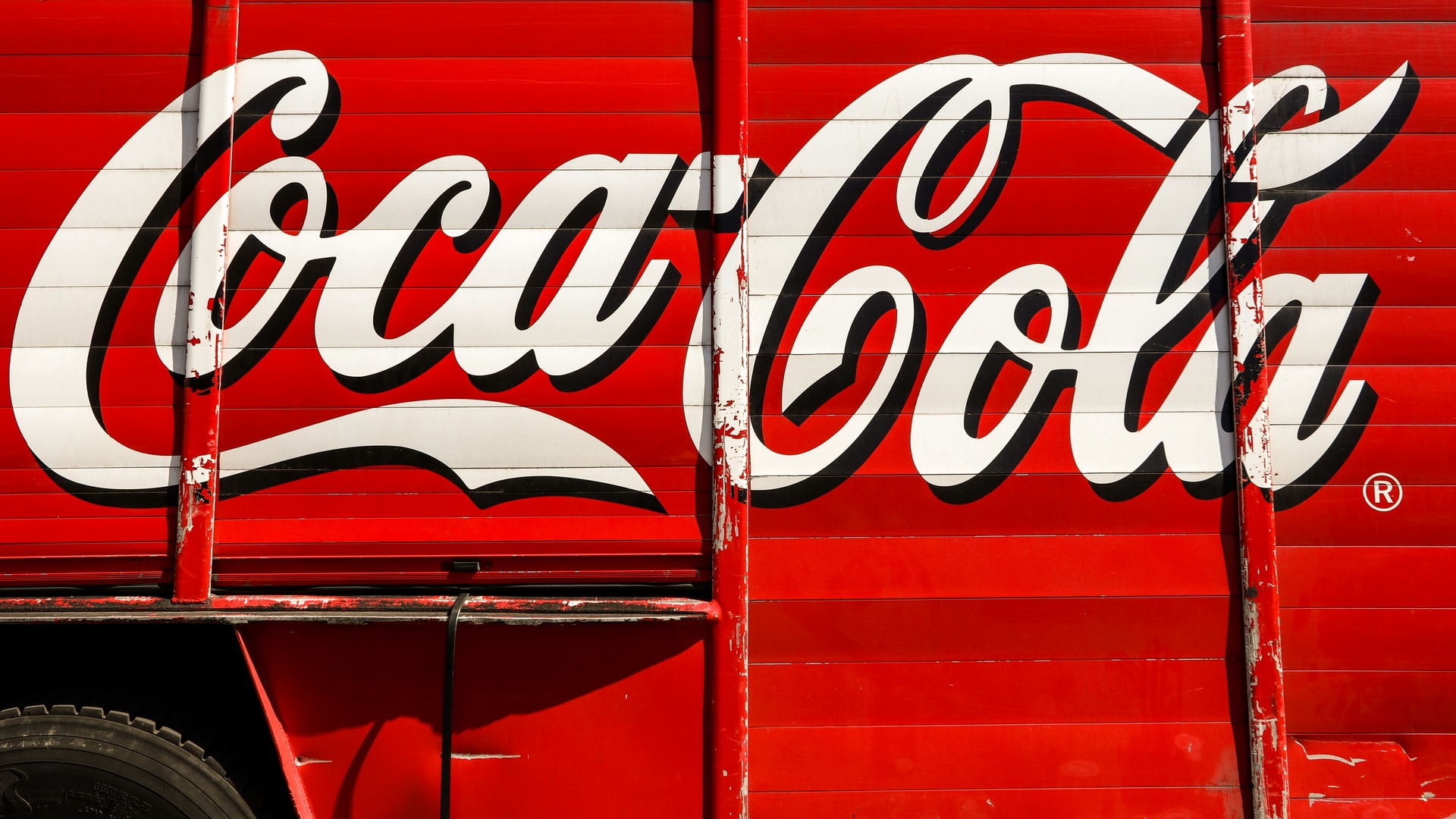 Coca-Cola is the leading brand amongst a host of most popular global brands, in India. It is followed by Disney and then Google. This, despite the fact that more and more people use products from Apple and Google more frequently.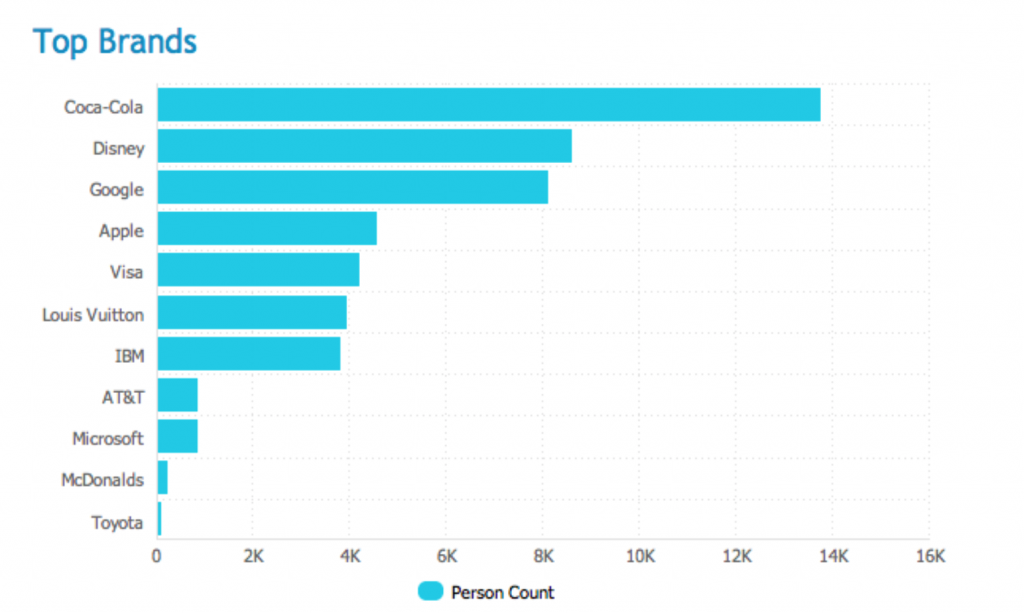 Coca Cola leads global brands in Brand Affinity, in India.
We analyzed over 4M users in India and their brand affiliations. Coca Cola topped in the charts there. We then created a curated list of brands to see how some of the most recognized brands globally stacked up against each other, to get this relative positioning of brands.
What is interesting is that Louis Vuitton makes its presence felt in this group of brands. Indians have gotten extremely brand conscious and Louis Vuitton, being the one brand that is "affordable luxury" – in the middle of "within reach" and "high fashion" resonates with the young, upwardly mobile generation, that is also the social network user base that we run our analytics on.
So maybe it's a mix of Coca Cola ad campaigns like "Umeedon Waali Dhoop, Sunshine Waali Aasha" , the "Open Happiness" campaign which warmed people's cockles by bridging the gap between people in India and Pakistan (something that we believe is borrowed from the MIT-Stanford "Wormhole" connecting the two campuses on the East and West Coast of the US), or just the message of "Coca Cola with meals" that increases the brand popularity and recall factor.
What do you think is the reason?
Infinite Analytics is the most advanced big data & social data analytics company. Its flagship Personalization Platform uses a consumer's Social Data, along with NLP, Machine Learning, Semantic Technologies and Predictive Analytics to predict consumer behavior, personalize user experience and provide actionable insights to our clients.
Our technology also helps us establish relationships between users, brands and stars who endorse those brands.
Watch this space for more analyses on other brands!